0800 numbers truly Free to call at last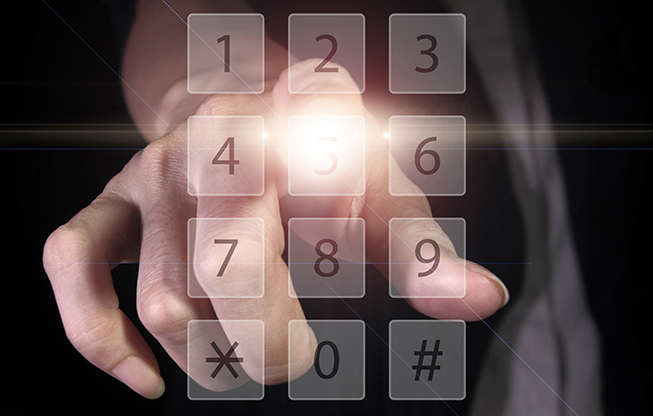 Calling 0800 numbers from a mobile will soon cost nothing.
Last year, 60% of calls came from mobiles* so, from July 2015, a Freephone number will be THE business number to use. Why? Offering a complimentary call:
» Brings in more sales
» Shows you care about your customer service
» With no set-up or connection fees, it's cheaper and easier than you think.
Call us today on 0800 9555 300 and have your 0800 number set up in minutes.
*Ofcom Communications Market Report 2014