Apple could use woven optical fiber displays for its next products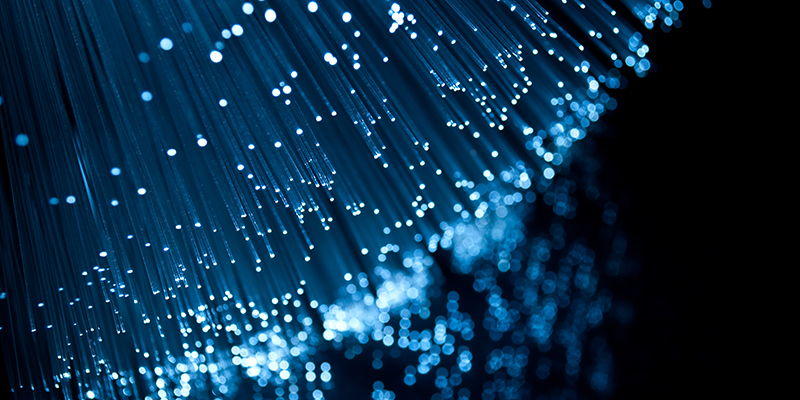 Apple may be working on weaving optical fiber cables into fabrics for them to act as a simple way to show basic information, according to 9to5Mac. This means light traveling inside the fiber cables is going to shine through the gaps in the fabric fiber which it is woven into, making it a high resolution image.
The patent says that light could shine along only portions or the entire length of the optical fiber cables, showing numbers, letters or shapes in different colors.
Apple pointed out this technology could be used in electronic wrist watches, iPhones, iPads or Macbook laptops to show quick information.Though this idea isn't revolutionary, it is aesthetically pleasing with functional benefits, such as saving battery life and gaining instant information without needing to open the full display.
This patent idea is comparable to HTC's Dot View case for the HTC One M9, in which light passes through holes in the case, showing information at a glance.
We really hope Apple develops this patent into a real physical product, don't you?
You can check the original text at Beyondtech.us