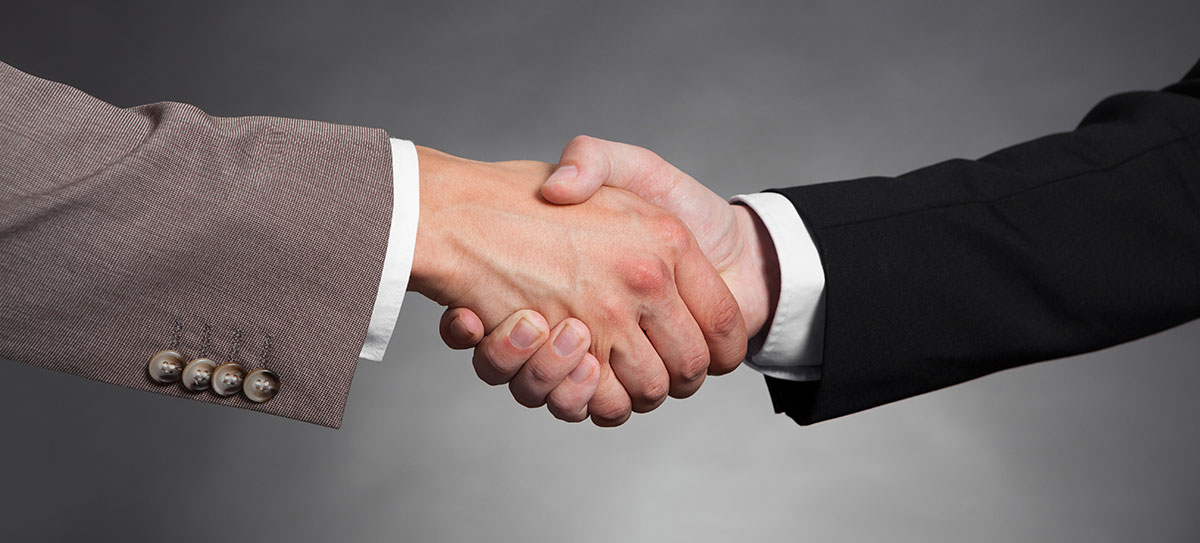 Partnerships
Based on over 25 years' experience providing, installing and maintaining business systems, Green Telecom have chosen a small number of leading manufacturers and suppliers for our product range. These next generation partners have matched our exacting standards to bring the innovative, reliable and cost effective products and network solutions that our clients demand.
We provide a wide range of solutions based upon trusted and proven technologies and are proud of the reputation we've gained as one of the UK's most flexible, innovative and service oriented business communications providers.
BT Openreach
Unlike the majority of Telecoms companies, we took the more complex route to further our link and relationship with BT Openreach. They connect and maintain the wiring and fibres that link millions of businesses to their network. As one of only 4.2% of BT Openreach approved providers in the UK, we can offer a more complete service to our clients. This means we can directly source Openreach's engineering services, including appointment diary, diagnostics tools and line availability checker, accelerating order taking and provisioning for both digital and analogue lines.
Panasonic UK
Established in 1972 Panasonic have become a leading supplier of business related electronics products. They are now one of the UK's most successful manufacturers, selling more telephone systems in the UK than any other manufacturer. The latest product developments offer high quality office communications from simple analogue solutions through to advanced IP based Network Communication Platforms.
Vodafone
As the world's 2nd largest telecoms company, owning networks in 21 countries, Vodafone have become a solid investor in the emerging markets. With their investment in the fixed line and high speed broadband business market expanding, with multi buy outs including Cable and Wireless and Demon in July 2012, Vodafone has become a serious player within the business sector. They now provide fibre and networking solutions to large enterprises, both globally and in the UK.
Gamma
Gamma is the UK's leading provider of IP telephony products and winner of the Network Operator of the year 2013 and 2014 comms business awards. This global brand is now one of the largest network carriers of fixed line voice minutes in the UK and is ideally placed to provide the services we want to offer our clients.