Call recoding & call logging from anywhere
Call analytics coupled with call recording is a powerful combination, strengthening your product portfolio to provide a detailed understanding of a customer's experience or "journey".
Fast Quote
FULLY INTEGRATED CALL RECORDING AND EVALUATION
Call logging and recording from iCall
iCall suite provides complete communications management that integrates with your telephone system. Users can view real-time and historical call data, see the status of other extensions and securely record all telephone calls.
iCall gives managers complete visibility of call traffic and call costs for single or multiple sites, with the ability to charge costs to different individuals, departments or clients. Primary call statistics can be displayed on a wallboard or PC monitor.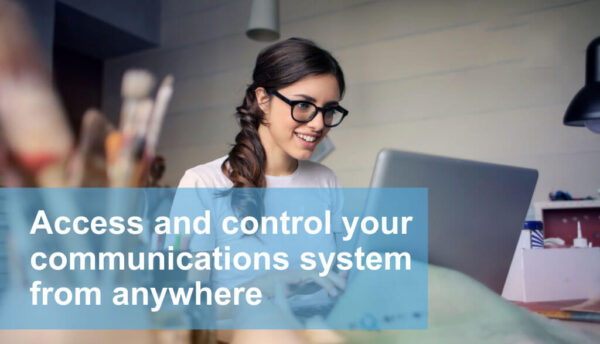 Features of the Call Recording Software:
Real-time monitoring and recording for all terminals: Automatic or on-demand recording options
Remote call recording: Record calls from remote branches, home office or mobile workers
Search and play recordings: Find and play recordings through user friendly web interface
Call statistics: Wide variety of graphs to interpret the data, including average talk times and time-based segmentation
Conference recording: Record conference calls with up to 32 participants, to listen back to in the future.
Why should you analyse call activity?
Maximise the return on your telecoms investment
Improve customer service, helping you to retain customers
Increase revenue by monitoring and improving your business performance
Improve call handling techniques
Detect telephone fraud early
Reduce communications costs
Have a look at our remote worker solution for more features and benefits for employees working from home.
Read more
Need a custom quote or advice on the best Call Recording solution for your needs?