Current Industry News and Guide to switching to SIP Lines.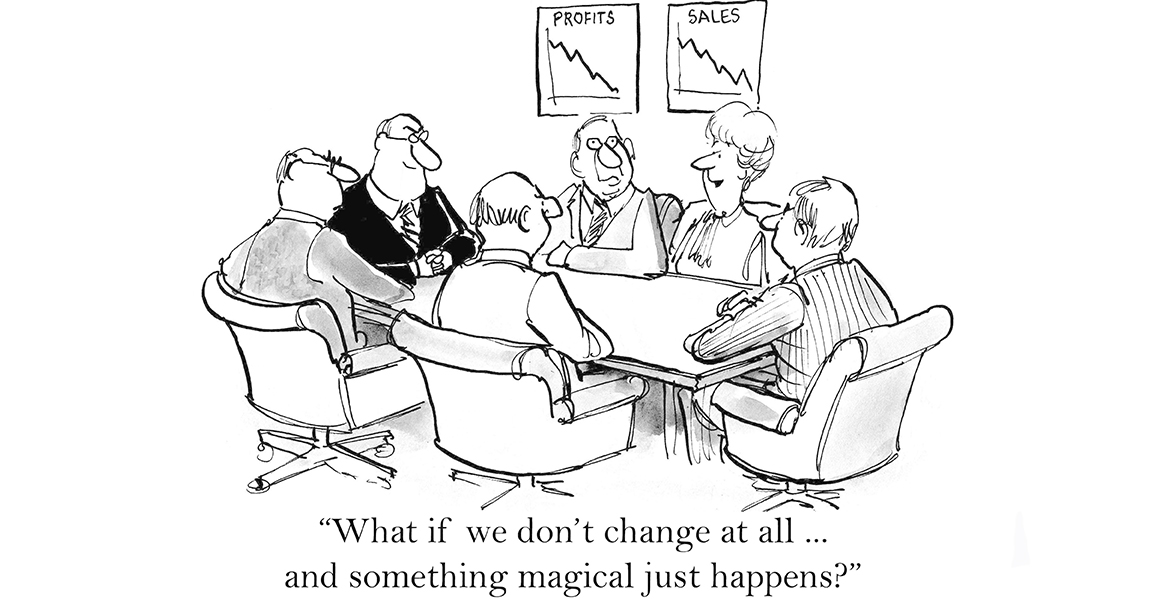 BT Chief Executive Gavin Patterson says that at least 10 million premises will have access to the up to 500Mbps speeds by 2020 and that a 1Gbps service will also be on offer.
The 'ultrafast' services that BT is promising to introduce will be delivered through a combination of its G.fast Technology, a standard for local loops shorter than 250 meters which can offer speeds of up to 1Gbps, and Fibre-to-the-Premises (FTTP) connectivity.
BT began testing G.fast in two pilot locations this summer, Huntingdon, Cambridgeshire and Gosforth, Newcastle, with around 4,000 homes eligible to take part. If the trials are successful broader deployment is expected to start in 2016/17.The bad news is that BT says the plan could take up to a decade to complete.
BTs existing fibre network is to reach a 95% coverage "within the next few years" and a Premium Fibre Broadband Network for customers requiring speeds of up to 1Gbps will also be available, but timescales for the project roll out haven't yet been confirmed.
However, BT isn't committing to footing the cost alone and BT Chief Executive Gavin Patterson confirmed "the need for a supportive regulatory and government policy environment to bring about a commercially viable investment." Which infers there's no guarantee of rolling out superfast broadband in those areas without government incentives. Which for some will be very disappointing.
BT also recently announced its target date of 2025 for phasing out ISDN and PSTN services. With investment in existing ISDN grinding to a halt and the implementation of high speed fibre networks, businesses will need to focus on a planned strategy for moving over to SIP technology sooner rather than later, especially if they want to take advantage of the current government schemes.
So what is SIP?
SIP, session initiation protocol, technology enables you to run your voice calls over your data connection.
The most important consideration is the internet connectivity to your building, as this will determine how many (if any) SIP trunks can be provided.
Often this will be a dedicated connection from your provider to assure voice quality. As SIP trunks are provided via an internet connection they are exchange independent. This means you can keep your existing numbers, even when moving outside your current exchange area and costly divert options are avoided.
Sip trunks can often be deployed quicker and offer a lower rental than traditional ISDN services with the benefit of enhanced disaster recovery options. Deploying SIP trunking can be a big step towards simplifying your organisation's telecommunications and preparing for the latest real-time communications enhancements. However, the biggest motivation for most organisations is immediate and substantial cost savings.
Key Benefits of switching to SIP trunks:
• Flexible and scalable communications
SIP trunks can be provided from two to a thousand lines as required. Additional lines can be activated in a matter of hours, rather than weeks as with ISDN, providing connection bandwidth permits.
• Eliminate a redundant network
Deploying SIP trunking is a logical step towards the goal of having a single converged IP-based network, rather than separate telephone and data networks.
• Eliminate costly line rentals
With SIP trunks you can dispense with costly Analogue or ISDN line rentals and replace them with a service that can cost significantly less.
• SIP connectivity
A SIP trunk can be deployed over any internet connection that may or may not share bandwidth with other IP traffic. However, using a connection designed to support and assure the SIP service can typically carry the most simultaneous calls and offers the highest security and reliability.
Many of our clients have chosen to upgrade to fibre broadband or lease lines and are already benefitting from faster speeds.
To find out the best options for your company call us FREE on 0800 014 9948