Ofcom publishes its Business Connectivity Market Review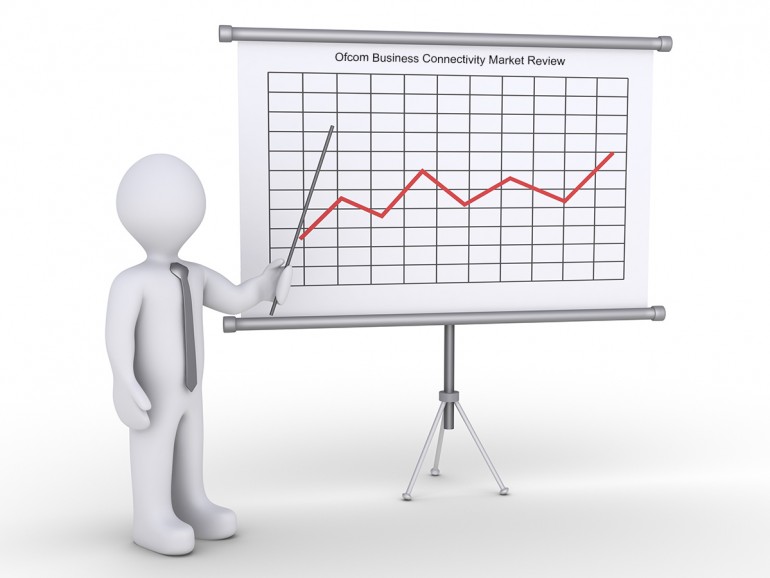 On Friday, Ofcom published its Business Connectivity Market Review (BCMR). This will look at the markets for the provision of leased lines to businesses in the UK
  Following a preliminary review in November last year, Ofcom is now setting out its proposals for how the market is regulated over the next three years.
 Its initial findings point to BT having significant market power in wholesale across the UK, with the exception of central London and Hull.
As a remedy, Ofcom proposes that companies providing leased lines should be granted access to BT's dark fibre. Ofcom is not proposing similar access is granted to ducts.
 Ofcom comments on Openreach's poor quality of service in the delivery of wholesale leased line services.
It is proposing to place new, minimum quality of service performance requirements on Openreach in the leased lines market. These include completion by CDD improving from 45% currently to 90% over the next three years along with minimum standards for provision and repair times.
There are also proposals for deregulation in some areas.
20/5/15