Panasonic NS700 Telephone System
Released in November 2014, this fantastic business system is highly ranked by users as being 'best in class '. Designed to deliver simplified and improved communications, lower costs and increased productivity, this advanced system can easily adapt to meet the changing needs of companies across a broad range of industries.
By offering businesses true scalability, of between 6 to 228 extensions, the NS700 system can grow with you with easily installed expansion units. Costs are kept to a minimum, as you only buy what you need, which appeals to all clients regardless of budget.
The NS700 is also compatible with analogue, ISDN and SIP options, making this hybrid system our client's first choice for a future proof solution and offers a full range of handset options.
A dream to install, maintain and operate the system is packed with the features progressive companies now expect and rely on. With features like mobile linking and external call transfer, this system really does have it all. It can also use built-in applications such as auto attendant and voicemail to provide a more efficient work flow and increased customer satisfaction.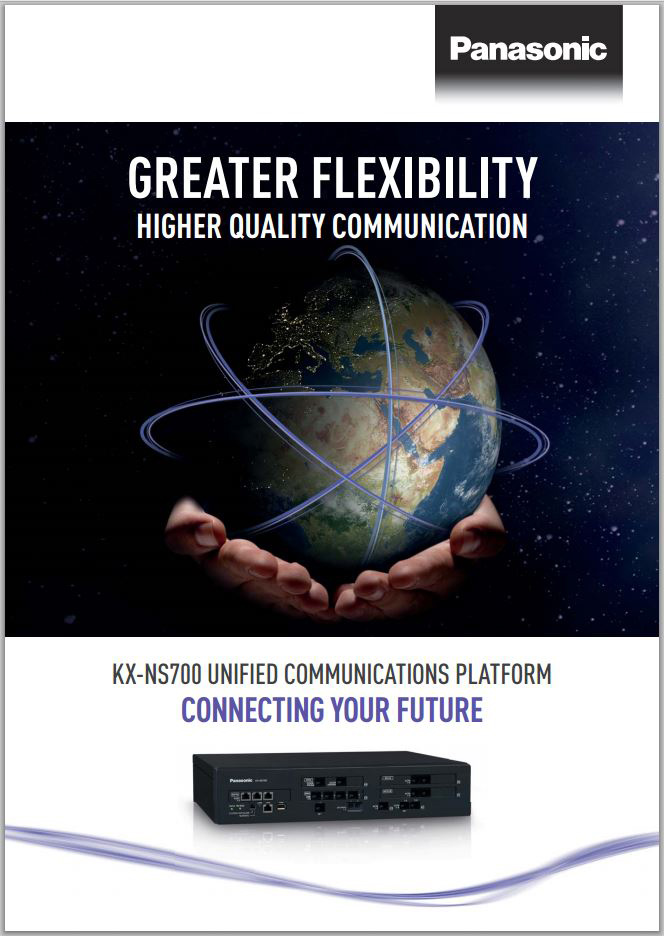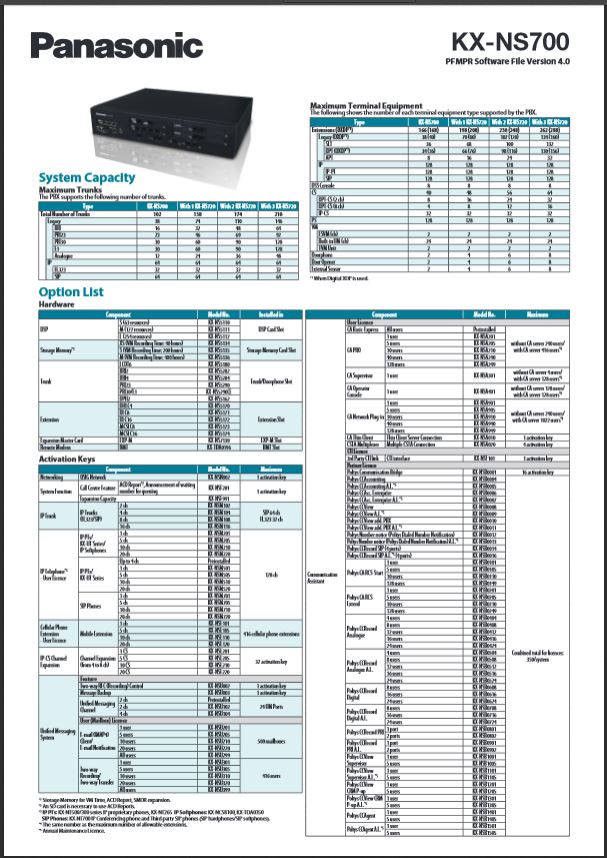 Features

Smart hybrid PBX system for small and medium-sized businesses
Expand from 6 extensions, up to 288 extensions with Expansion Units
Cost-effective installation and operation
Built-in applications include call centre solution, mobile solution and voicemail