Tips on what to look out for when buying a new telephone system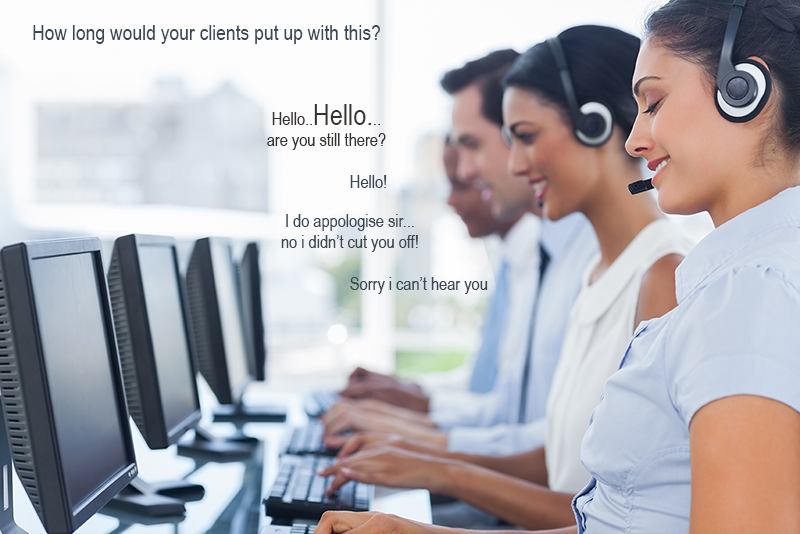 For many years companies other than BT have been able to successfully sell telephone systems into businesses. In 2006, following the Telecommunications Strategic Review in 2005, Openreach opened for business managing the UK access network on behalf of the telecommunications industry.
However, as with all things, there were and still are many unscrupulous telecom operators whom Ofcom is charged with clamping down on for knowingly mis-selling or distributing misleading marketing information. However, with the fast pace of technology, changes within this industry sector provide a constant stream of opportunities for unscrupulous operators to catch the unwary business out.
So how can you protect your business and what should you look out for?
One of the main areas of contention that we have come across since BT announced 'The end of ISDN' has been the increasing pressure placed on businesses to migrate to SIP (connecting your phone system to the internet) despite the fact that the ISDN network will still be around for another nine years. With technology moving so fast this is a long time and rushing into decisions without an adequate and reliable infrastructure in place could be costly.
SIP trunks require a good internet connection, fibre or a lease line is ideal, to provide a reliable company service. If you have neither a lease line nor fibre broadband or your internet speed is slow or unreliable – this option is not for you. It may work, but if too many simultaneous calls occur or a peak traffic time hits without warning you may lose connection or not achieve it at all.
When looking at quotes make sure you are comparing like for like and nothing has been left out.
Ensure you are happy with the contract duration, we tend to offer clients a range of timescales with clear price differences. Many provide a standard 5 year contract, which can reduce your monthly costs, but more importantly this could restrict change i.e. if you needed to move premise without paying huge penalties, take advantage of new technology or reduced service prices. We tend to favour a three year plan which maximises client cost savings, but minimises the possible negative effects of a longer term contract.
If you want to utilise your existing phone system which isn't compatible with using SIP trunks the supplier may offer a 'gateway' or 'converter box'. These are often sold on a long term contract basis so can become costly. In addition, if you decided to upgrade your system within this period, you may be left still paying for a redundant converter for the rest of the outstanding term. Secondly, we have often found systems have been badly configured, causing calls to drop out for no apparent reason, which is frustrating for you and your customers as it can be difficult to diagnose.
Some VoIP suppliers do not provide an itemised bill, which is essential for keeping track of your business expenses and checking call and line charges. If you don't insist on an itemised bill it provides an unscrupulous supplier with the opportunity to increase costs or introduce new ones without being questioned.
We therefore suggest:
Ask the telecom supplier these questions in writing:
How long is the contract that I would have to enter?
What would our line rentals and call cost be? – so you can compare with current charges
Would we own the system outright at the end of the contract term or is this a hire agreement?
What make and model of system would you offer and with which handsets? – Google the models as they often try to palm you off with end of life or obsolete products
Would the line rental and call costs be fixed until the end of the contract? –You need to ensure your costs are fully outlined before you sign up and all chances to increase prices without your prior knowledge are erased.
If they refuse to provide you with the information necessary to make an informed decision don't use them, find another supplier who is happy to do this for you.
As a leading expert provider of telephone systems,
Green telecom have been successfully trading since 1989. We would be happy to provide you with a detailed  quotation and answer all of your questions.
Call us free on: 0800 014 9948
see the original text :https://bdaily.co.uk/opinion/25-07-2016/telecom-tricks-that-unscrupulous-operators-use-to-catch-out-unwary-businesses/