Tube strike costing London businesses up to £300m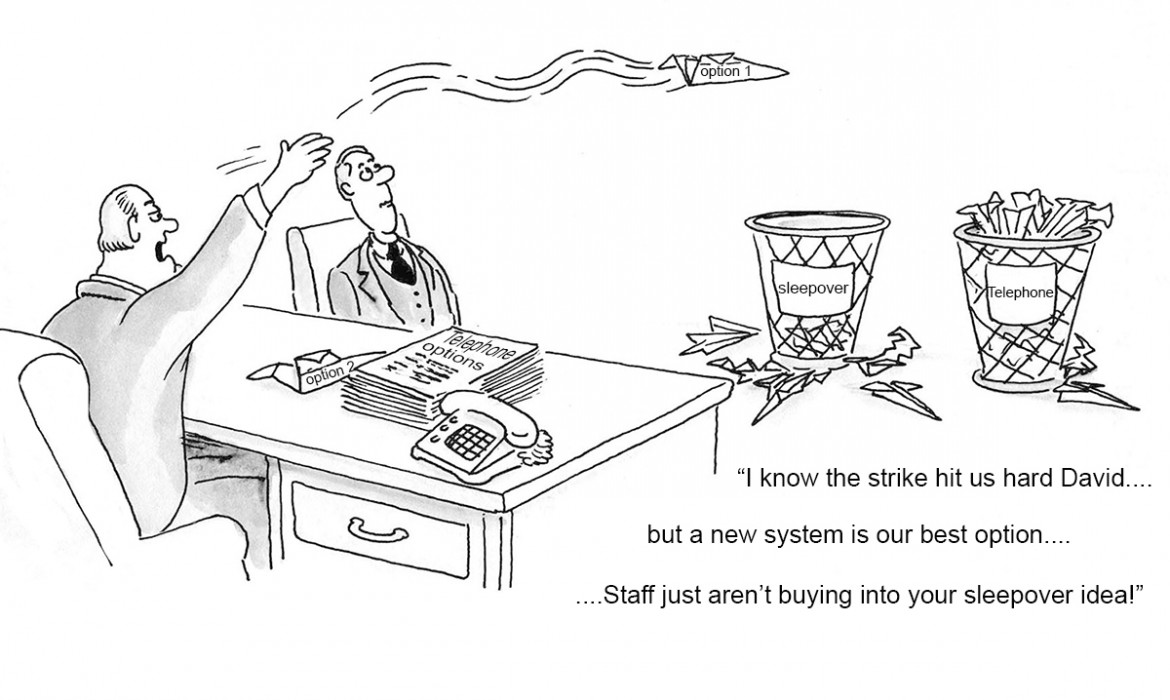 Can your staff work remotely, but still be effectively linked to your office? Can you hold meetings with clients online rather than in person?
If the answer to these questions is no then you may need to look again at your company's communication system. With the recent train strike costing London businesses up to £300m, according to John Allen of the Federation of Small Businesses, with commuters struggling to get into work, many companies have found the impact of the recent train strike has cost them unnecessarily.
With the government initiative for Superfast Broadband being made available to more and more businesses throughout the UK, the options available for a reliable communication system that accommodates changes in working practices have opened up dramatically. Unfortunately, it takes unforeseen situations like a train strike and accompanying losses for businesses to realise just how vulnerable they really are. Putting communications at the top of the agenda and discussing alternative options with your telecommunication specialist will help make your company future proof and guard against business loss.
To speak to one of our staff and get a call back click here