UK mobile phone call rates slashed by Ofcom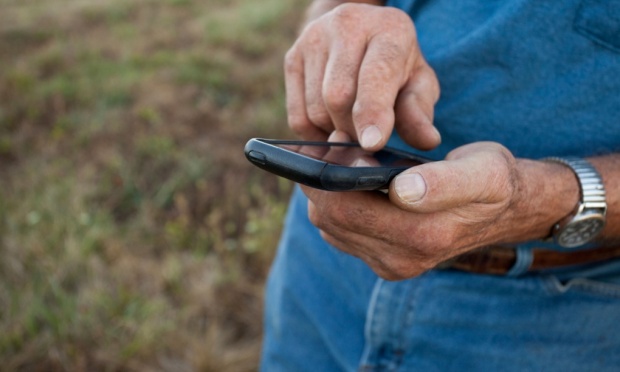 The price of mobile phone calls between different networks is expected to fall again after the UK communications regulator proposed a new cap on charges.
Ofcom said termination rates – where networks charge each other to connect a call to a mobile or landline – would fall from 0.817p a minute to 0.477p in April 2017. Since 1995, charges have fallen from about 25p.
Ofcom said the proposal would keep prices low for customers. "Following previous intervention by Ofcom, mobile termination rates have fallen significantly in recent years," the regulator said. "The average cost of a mobile call bundle has fallen from £40 to around £13 over the last 10 years."
Ofcom said it expected to make a final statement in March, once the decision was rubber-stamped by the European commission.
The regulatory announcement comes as consolidation in the UK telecoms market raises concerns that diminishing competition among providers will translate into higher phone bills.
BT Group has finalised plans to buy EE, Britain's largest mobile phone network, for £12.5bn, while Hutchison Whampoa is in talks to buy O2 from Spain's Telefónica for up to £10.25bn. Hutchison owns the 3 mobile network, and combining it with O2 would create the UK's biggest mobile phone group.