Sales processes have changed to align with how companies are now buying.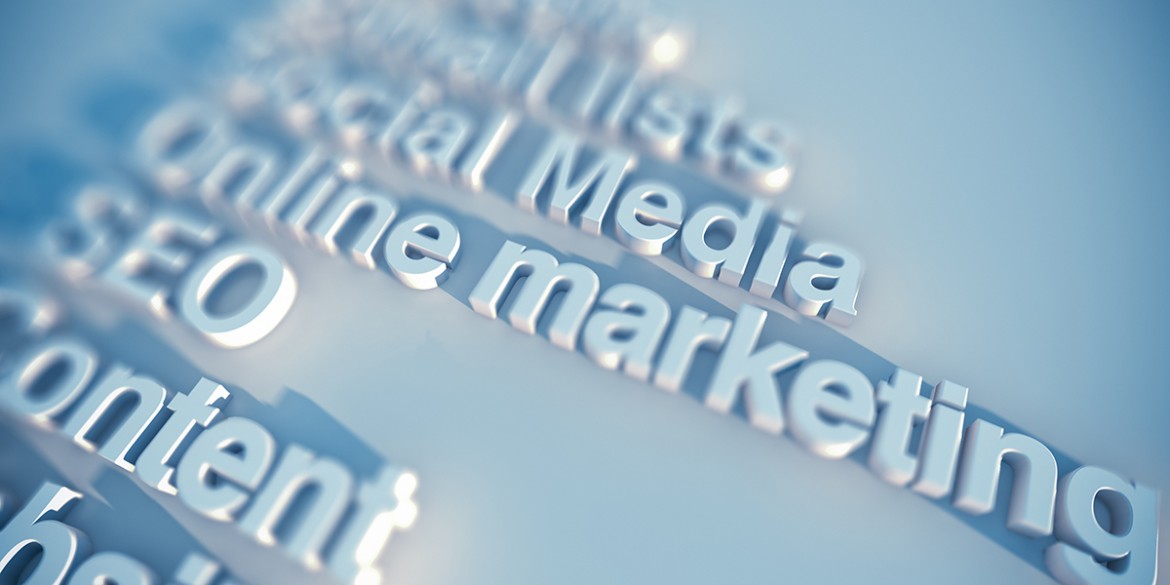 Following the recent six-week Government consultation, new requirements for direct marketing companies to comply with are to be implemented this spring. As cold calling is becoming increasingly ineffectual the additional threat of fines of up to £500,000, imposed for withholding telephone numbers, will hopefully make companies re think their business lead strategy. With one in five business calls being initiated by a cold caller, small businesses especially will benefit from fewer unsolicited calls that eat into their time.
Most of us hate the traditional cold call, which includes both making and receiving them. We know it's a fishing exercise, where the caller generally has little or no understanding of your company, problems or needs and is generally poorly trained and under pressure to bring in results. However, many companies still employ these tactics and refuse to use alternative methods, such as the internet and social platforms. The 'sling mud against the wall and hope some of it sticks' method from the 80's and 90's is preferred despite the plethora of data that states otherwise.
91% of the time cold calling doesn't work (Harvard Business Review)
'Warm calling', however, can still prove successful if used as part of an updated approach.
Today I wanted to find a solution to certain problems faced within a vertical market. My first point of call was the internet to research and formulate my solution. Armed with information and questions I moved through to our technical and marketing departments to see if my solution was a) feasible and b) cost effective and marketable. In 2016 61% of global internet users will probably follow a similar path and research products online (Hubspot marketing stats). While 64% of decision makers are C-suite, 72% of the purchase influencers are younger than 45 years of age and are digital natives. So how you market to this audience is going to be very different today.
75% of buyers complete 50% of the buying process on line before they bring companies in.
63% of C-level/VP-level buyers have used online professional networks for purchase support in the past 12 months – IDC white paper 20
He will research his problems, look at possible options and make a list of his needs covering short and long term plans with approximate costings. He will probably also gain the input from department heads to ensure all problem areas are covered. He will then cherry pick companies he believes can provide the solution. So if you are not in the final mix it will be an uphill struggle trying to be placed onto that invite list, especially as 60% of buyers will typically bring in only one or two brands! (Team Lewis 2015).
Once chosen make sure you go that extra mile to fully engage with the prospect prior to your first meeting. Without time to interact with your prospect, to build trust and value, you will simply be viewed on a level plane with the rest and not as a trusted knowledge base, which is crucial to your success.
You have a 56% greater chance of attaining quota if you engage buyers before they contact a seller and are 4.2 times more likely to get an appointment if you have a personal connection with a buyer – Hello social media!
So this tells us we need to engage, not sell, before we approach.
  Vertical market research for each company and key prospect is essential,  we need to understand our prospects business and social interests.
Always prepare for any client /prospect interaction, as 82% of B2B decision makers think sales reps are unprepared! (Sirius Decisions)
As 84% of B2B decision makers start the buying process with a referral and convert 30% better than leads from other marketing channels, you must ask all your happy clients to provide one. At the very least happy customers will provide a positive reference or agree to a case study, both of which are invaluable!
So make your life easier by getting referrals.
 90% of C-suite executive say they never respond to cold calls or emails blasts (Dale Carnegie)
By engaging with you via social media, LinkedIn, twitter, your blog or at a trade show the prospect is showing interest. You need to ensure you provide ongoing, relevant and personalized conversation –  all the information he is looking for at that stage in the buying cycle. This will educate and spark further productive conversations or a meeting centred on his problems and your solution.
So personalise all emails and calls and only contact using these methods once you have been invited to do so. The call will be a 'warm call' and your personalised emails will be welcomed!
Unless otherwise indicated all Information Stats from: labs.openviewpartners.com.